Weighted Cord Holder for Nightstand
CordBrick™ is a Steel-Weighted Cord Holder for every charging area. Combined with its Grippy Silicone Outside and specially designed Cord Channels, CordBrick™ is the #1 Cord Management Device Available today!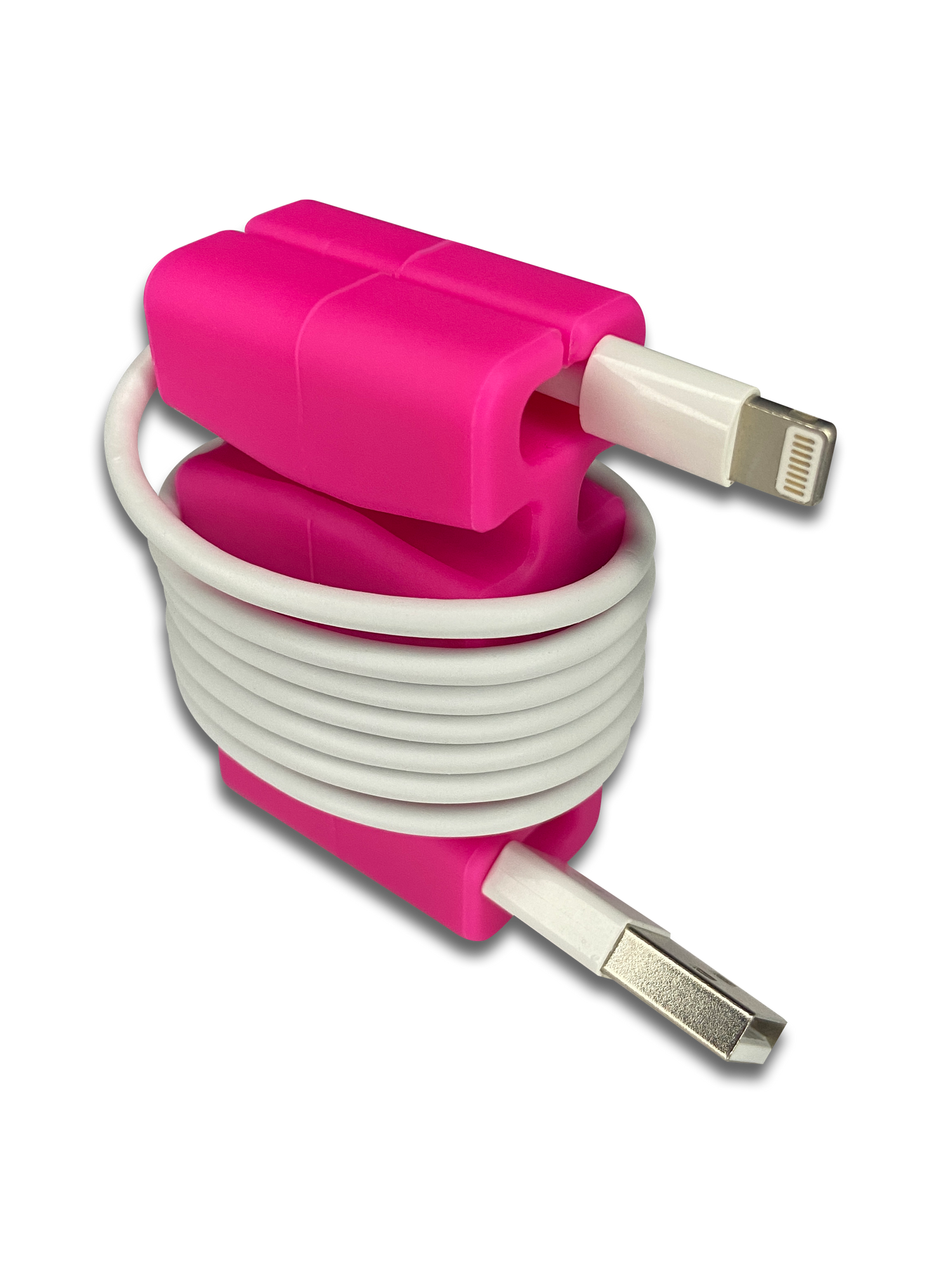 ALWAYS UNWRAPS UNTANGLED
Cord management is easier on the go with CordBrick™ - wrap one or several cords together. Then pop out one end and it'll come undone untangled instantly!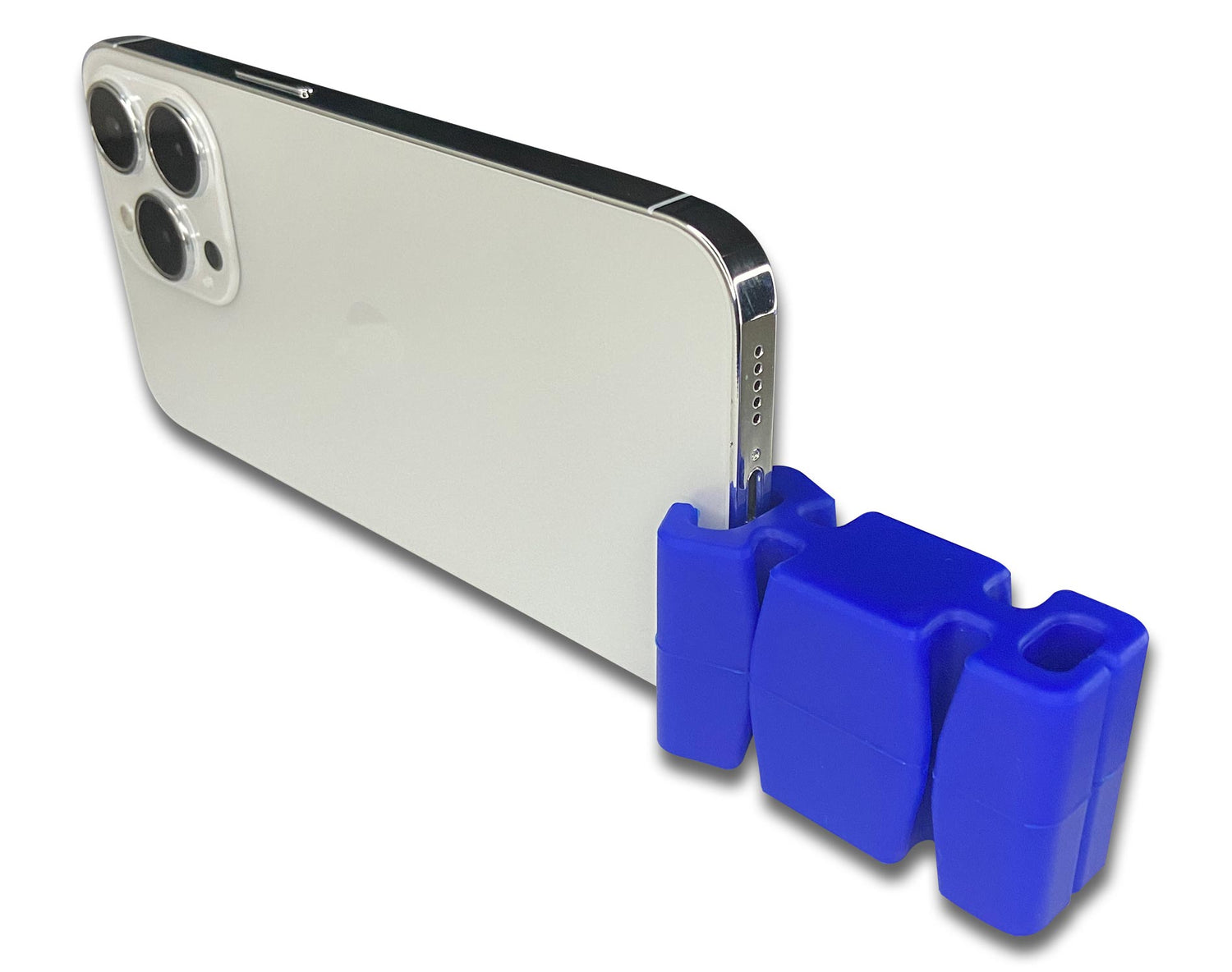 Phone Accessory: Stand / prop / lift
CordBrick™ stands your phone (shown here) and can be used to prop it up at an angle, against an object.
At a desk, use CordBrick™ as a lifting pad too by setting your phone atop.
Creator: CordBrick Nick
STORY: Nick - now known as CordBrick Nick - was tired of dropping his dang phone cord. So he designed CordBrick as a permanent solution to falling cords! Then he made it able to do all kinds of cool stuff and last a lifetime.
CordBrick has PATENTS and TRADEMARKS PENDING and is only available through us and our partners.
WHAT NOW? Want to follow the journey of a SW Florida entrepreneur with a mission to BUILD Something? Subscribe to our emails for 10% off your first purchase.
Cord What..?
Common Questions About CordBrick